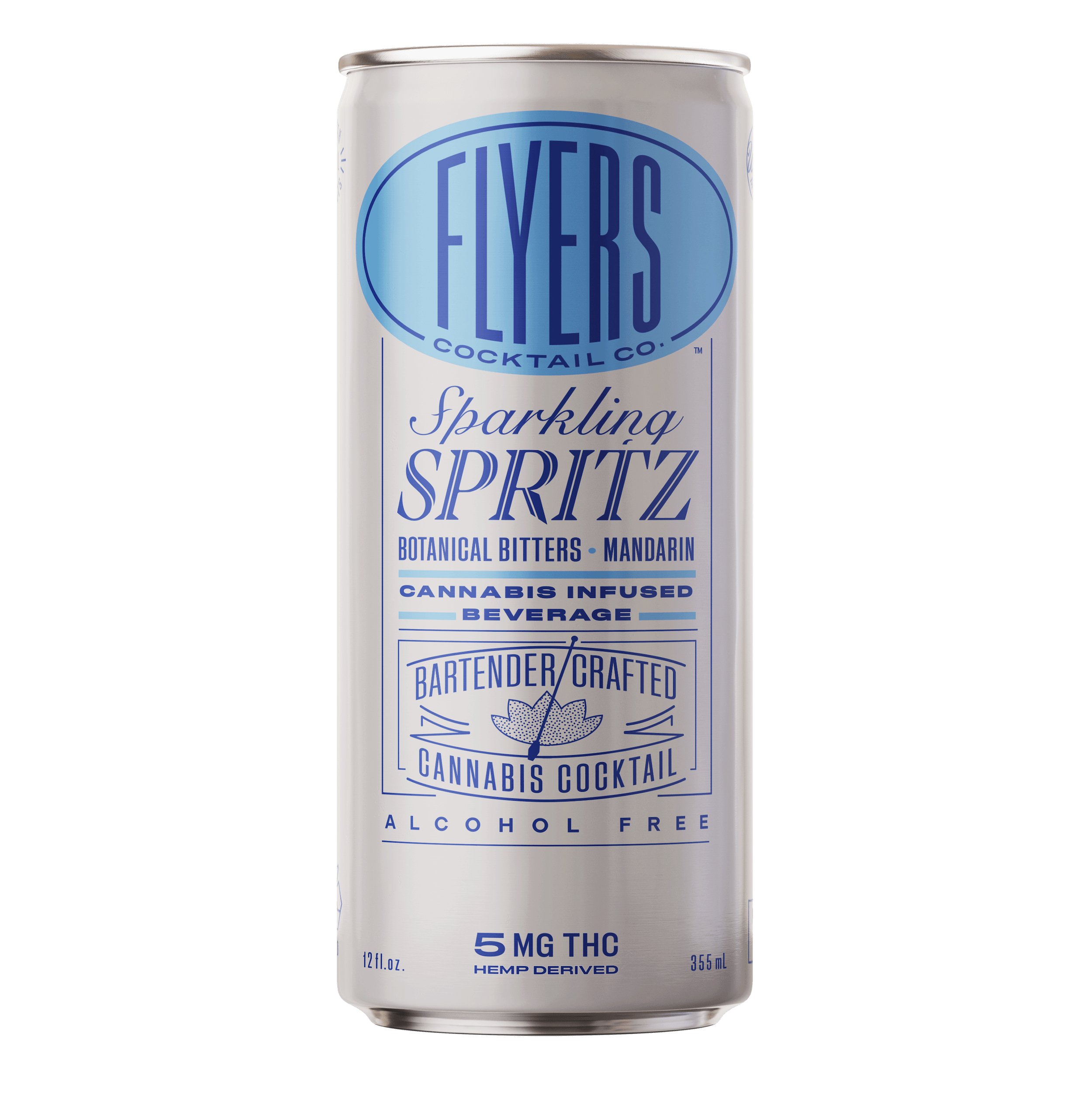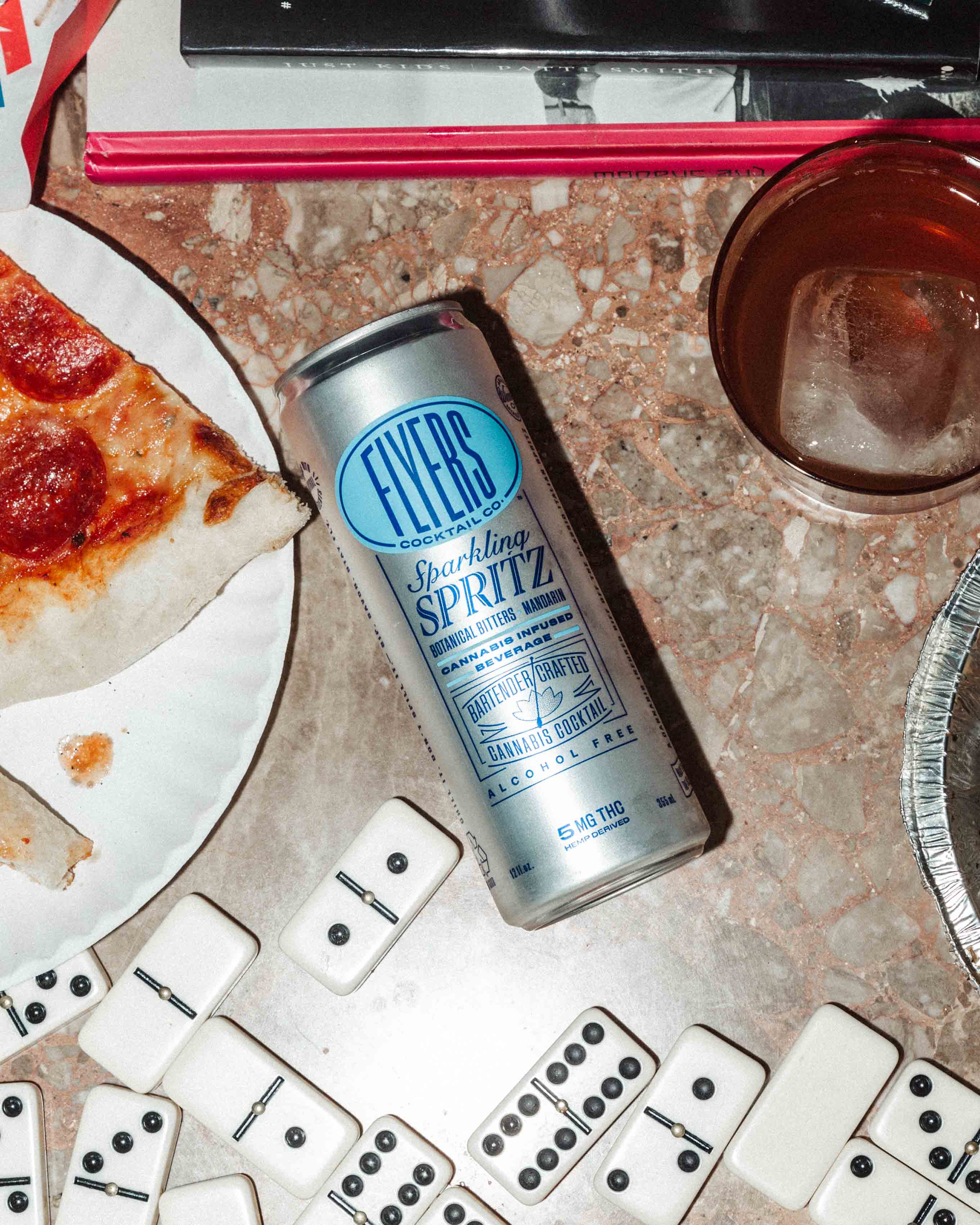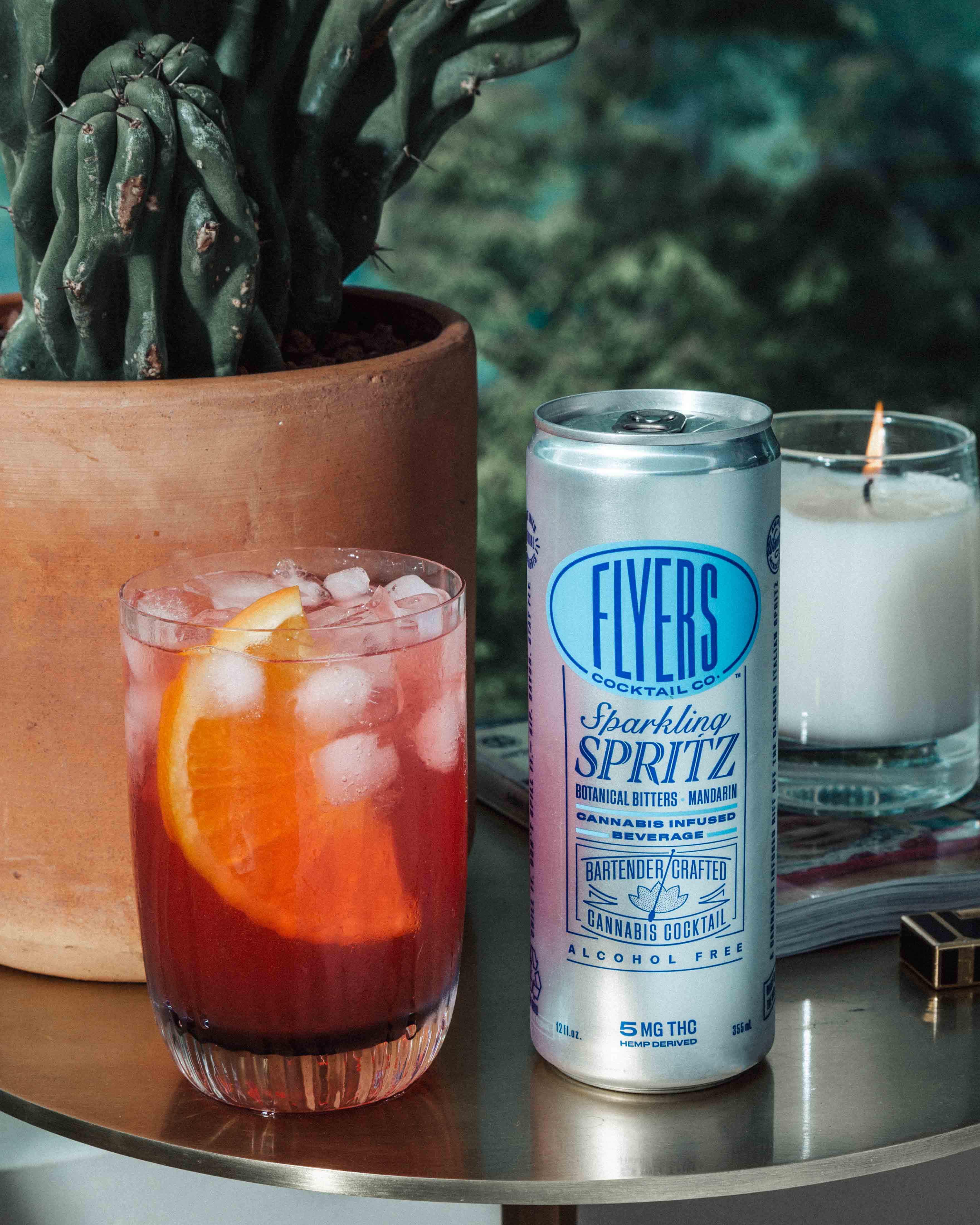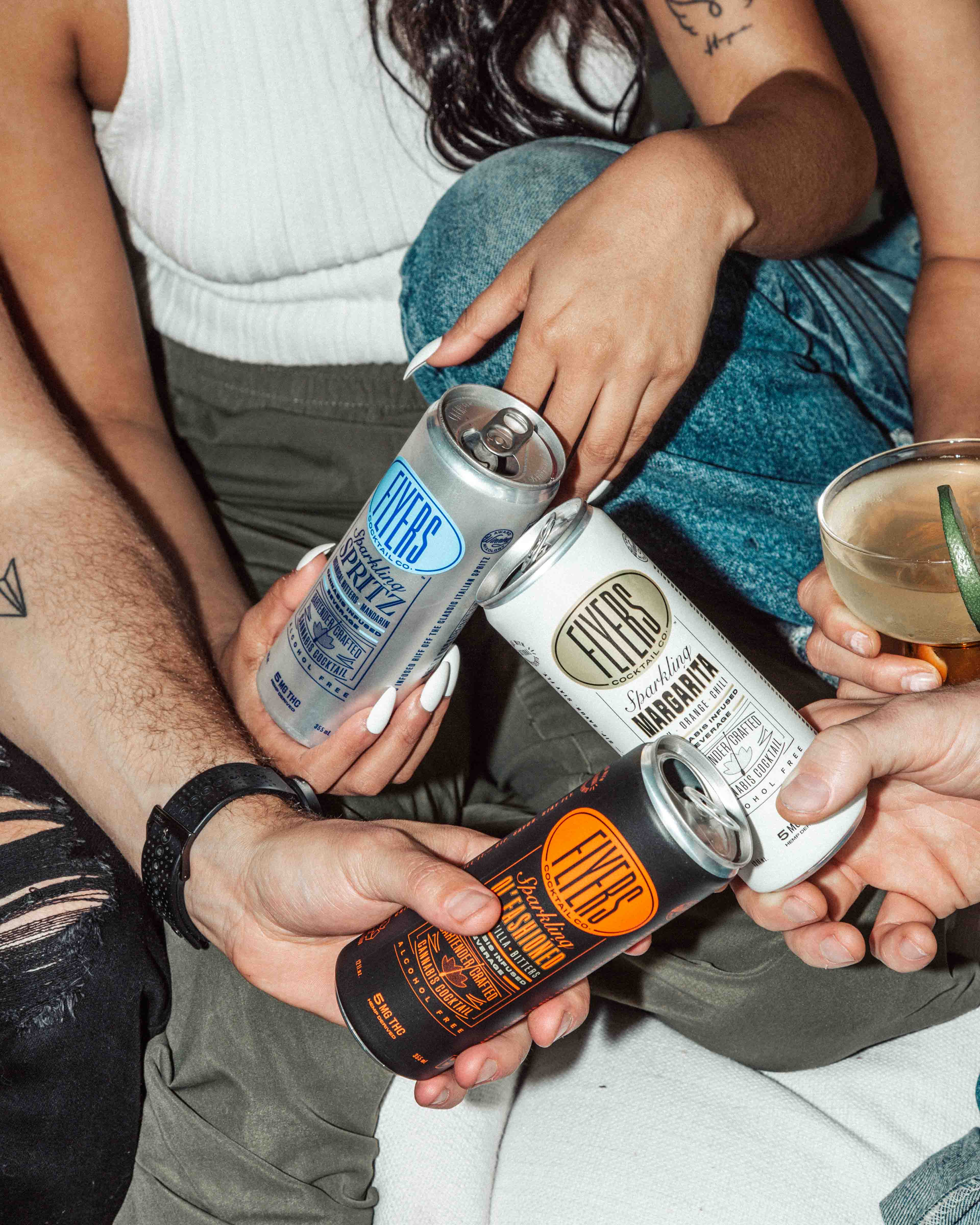 Flyers Craft Cocktails - 12oz 5mg Delta-9 THC - Sydney Spritz - 24ct Case
Sizing: 6 4-Packs (12 oz. Cans)
FOR THE SPRITZ LOVERS.
CONJURE THE SENSATION OF A BAREFOOT WALK ON SYDNEY'S BONDI BEACH SIPPING ON CAMPARI-INSPIRED SPRITZERS.
AT FIRST SIP YOU'LL UNLOCK A BOUQUET OF FRUITS - MANDARIN, ITALIAN ORANGE RIND, LEMON ZEST AND HINTS OF CHERRY. WHAT FOLLOWS IS THE SOPHISTICATED, HERBACEOUS GENTIAN ENTWINED WITH A HEMP-DERIVED THC THAT LEAVES THE PALETTE THIRSTY FOR MORE.

CRAFTED BY IVY MIX 
JAMES BEARD AWARD-WINNING MIXOLOGIST AND FLYERS' CHIEF FLAVOR OFFICER
MADE WITH 5MG HEMP-DERIVED THC.