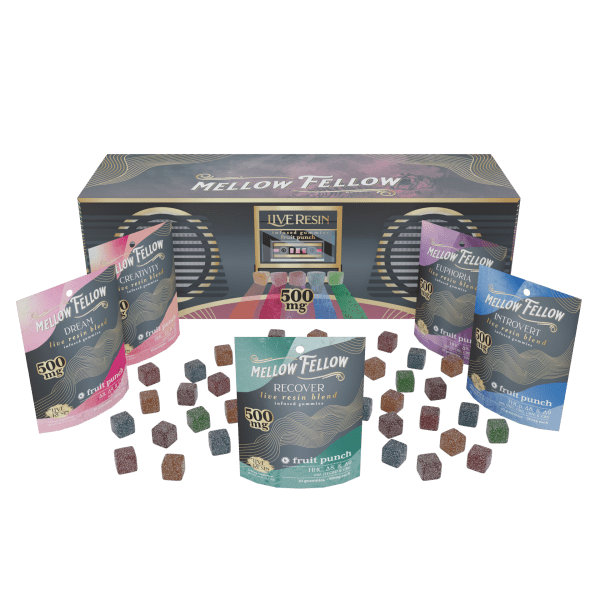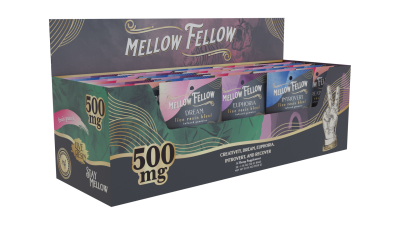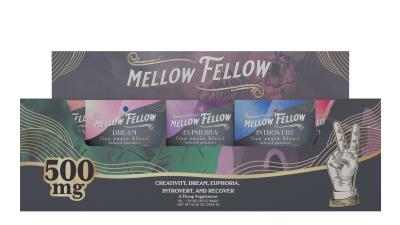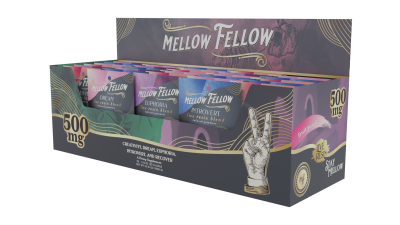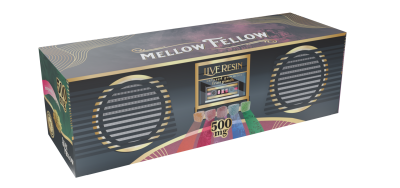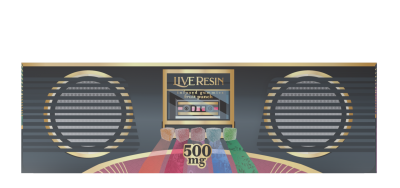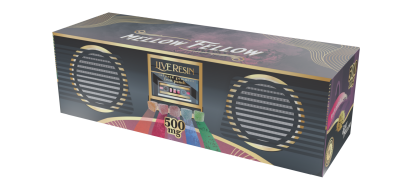 The Live Resin Boombox - 30 Assorted Cannabinoid Blend Gummy Bags - Mellow Fellow
Allow us to introduce you to The Boombox of Cannabinoid Bliss. It's the ultimate Live Resin Fruit Punch Edibles Crate, where style meets vibrant flavors and premium potency.
Get ready to embark on a journey that electrifies senses and elevates experiences to a whole new level. Step into the world of Euphoria, Creativity, Dreams, and so much more with our mind-blowing Live Resin Blends Fruit Punch Edibles Crate. Packed with 30 bags of pure delight, this crate is here to take moments of relaxation and enjoyment to the stratosphere.
This revolutionary crate comes with:
30 bags (6 bags each of 5 different fruit punch edibles blends) 

Introvert, Recover, Creativity, Dream and Euphoria 

10 cnt of 50mg gummies per bag (for a total of 500mg in each bag) 

Packed in a super stylish "boombox" crate
With this crate, you can brace yourself for the visual treat that is a retro-styled "boombox" container that's as cool as it gets. Display it proudly as the centerpiece of your Mellow Fellow collection, and let your clients marvel at the epitome of style and appreciation for the finer things in life.